An Exclusive Offer For You
GRAB THE GOLD Gluten Free Vegan Protein Snack Bars, Peanut Butter & Jelly (Pack of 14) Made with Organic Oats - Cranberries - 11g Protein - Plant Based Food - Vegan - Dairy Free - High Fiber - Kosher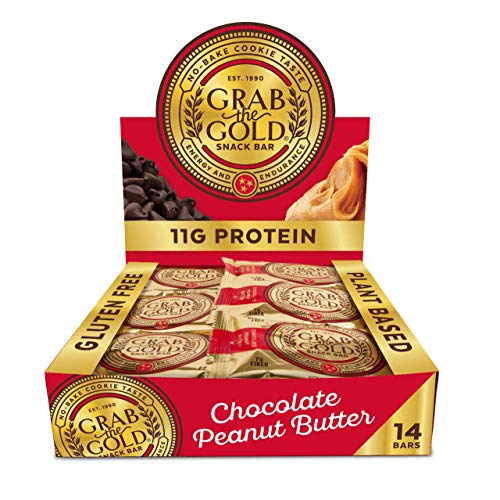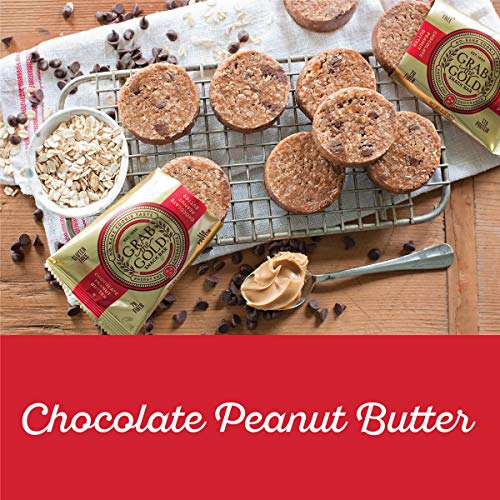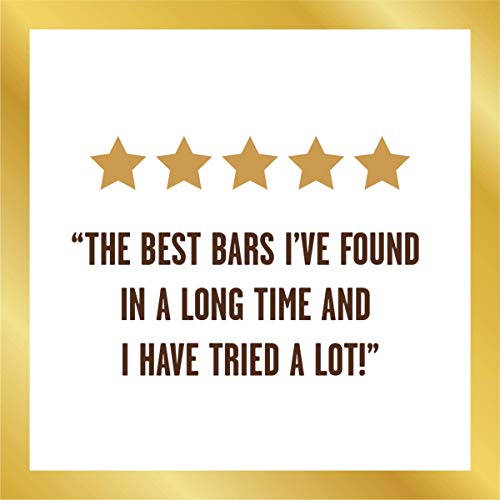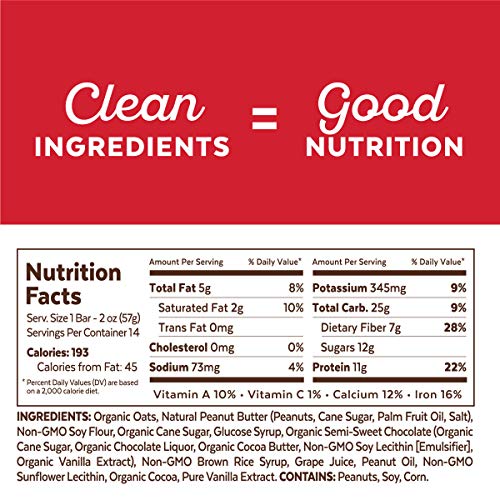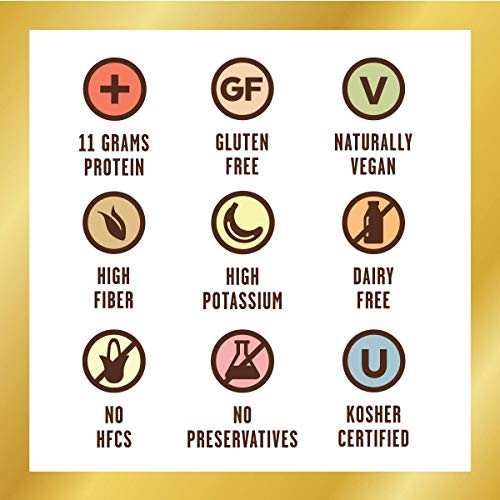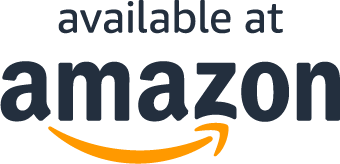 9
Coupons left
41
Coupons used
About the product
IRRESISTIBLE NO-BAKE COOKIE TASTE – Chocolate Peanut Butter is our original snack bar, created in 1990.
SIMPLE, WHOLESOME GOODNESS - Our ingredients tell the story. This is food you can feel good about.
LOVED BY MILLIONS FOR OVER 28 YEARS - We love our customers and their satisfaction is our reward.
GREAT TASTE AND HIGH ENERGY - A great choice to keep you full and fueled for hours.
INGREDIENTS YOU CAN FEEL GOOD ABOUT - Organic, Gluten Free, Plant-Based, Vegan, Kosher, & Dairy Free.
What Our Customers Are Saying
Gluten free and vegan goodness
Bought one of these for a quick snack while visiting my brother in Nashville. By far the best energy/protein/snack/treat bar out there. Being gluten and dairy free can be difficult otherwise. My son loves them too. Going to reorder!
Tasty goodness
I've had more protein/snack bars than I care to recall, but I keep going back to these Grab The Gold bars every time. I'll admit I usually buy them one or two at a time from the local grocery store, but when I tried the PB&J I had to get a whole case! I don't know how they cram so much goodness into such a small package, but I'm hooked.
Worth it
I saw these recommended on a pregnancy/breastfeeding youtube video. I don't like the taste of protein bars- special KLARA, Cliff bars, etc. So I was pretty skeptical. These actually do taste great and are a decent source of peotein and calories, for a quick snack you can unwrap and not feel too guilty about. I definitely recommend. I've only tried the chocolate peanut butter flavor.
So delicious!
A protein cookie that fits my macros and tastes like a no-bake cookie from my grandma! I love it!
Sooooooo good!
Sooooo good. I usually have one around 4 to keep me content till dinner. It's such a treat!I'm so happy to find something healthy to take the end of day edge off.
I LOVE these bars!
I've been enjoying these Grab the Gold bars for years. They taste incredible and I love knowing the ingredients are all of the highest quality. Get them...YOu won't regret it. BTW...if you are looking for a great bar to give your kids...check this one out. Believe me...they won't turn up their nose!
Questions?
Why is my code not working?
How do I use my claim code?
TIP - Get the most for your money.
What Are You Waiting For?